My Account
Hearty Welcome to Pasyanthi's Account Page, here you can view
List of enrolled courses, Course Progress, edit your profile etc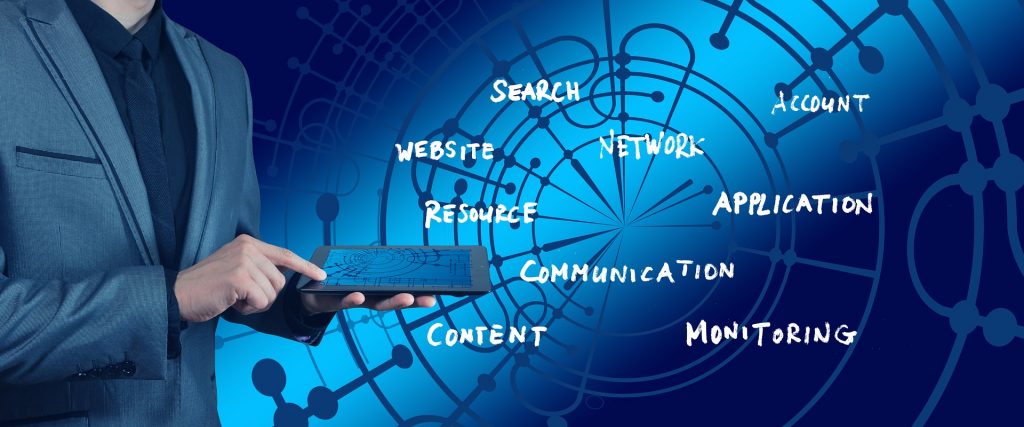 Steps to access the Course
Scroll down to view list of courses enrolled – Click on course Enrolled – Lessons display on left side
How to complete a course? what is the methodology ?
This course is structured and all steps in the course needs to be followed in order, after viewing each lesson, it has to be marked as complete to move to next lesson, Once you complete the lesson, it turns green
Where can I view my course progress, quiz results etc?
Beside course name, check progress or expand all option to view the course progress, Quiz scores etc
Our Most Popular Courses
Please find below a list of courses offered by Pasyanthi