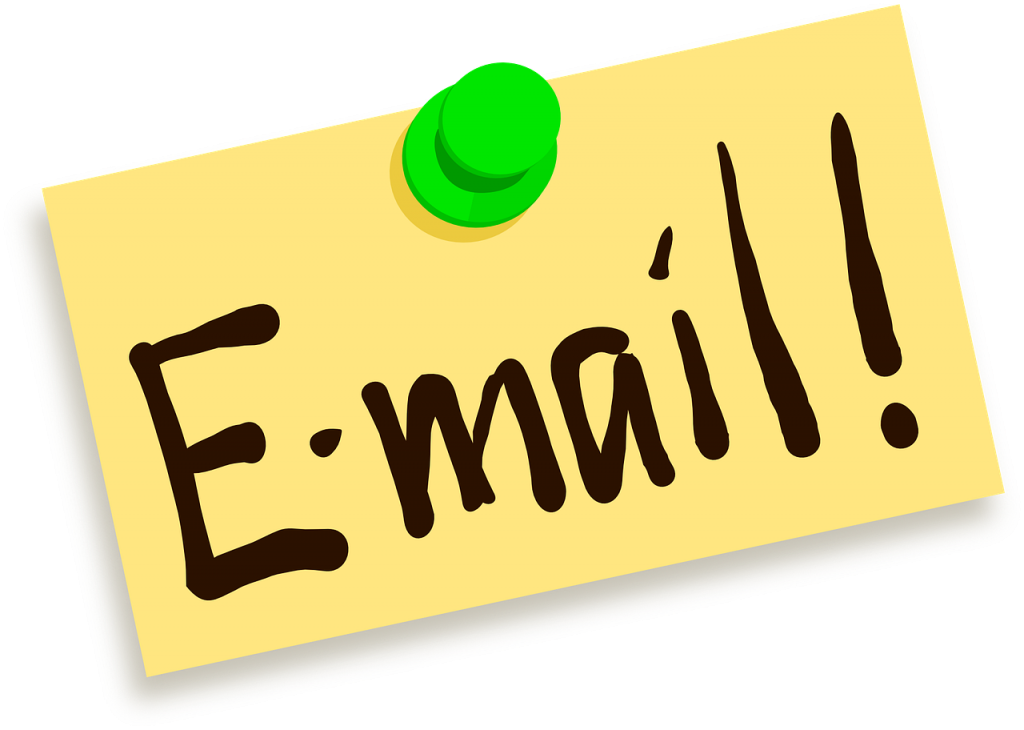 Important Note : After Successful enrollment, Please check all your folders of your email account including Spam folder for Login information
Course Presented by – Dr B Sai Kiran – International Vedic Maths & Memory Trainer
Introduction
Mnemonics is the word referred to as "an Aid to Memory". Mnemonics is the scientific approach to organize our memory. 
The human brain is capable of storing tons and tons of information, but only when it is properly organized, lest it can't even store simple bits of information.
 Many centuries ago, the ancient Indian sages did a lot of research on the mind and its abilities and invented many techniques how to use the mind effectively. They also invented some amazing Mnemonics to remember just about anything and everything.
Memory, usually goes around remembering facts and figures about any given thing. Facts include remembering the terminologies & names whereas the figures include the numerics pertaining to it. 
Mnemonics show us how we can store in our mind this information in an easy and effective manner without the strain of rote retention.
Mnemonics exercise incorporate use of both the left and right hemisphere of the brain, hence practicing it not only boost up the memory power but also the level of intelligence in a person. It also aids in developing lateral thinking and creativity in a person.
Benefits of attending the Course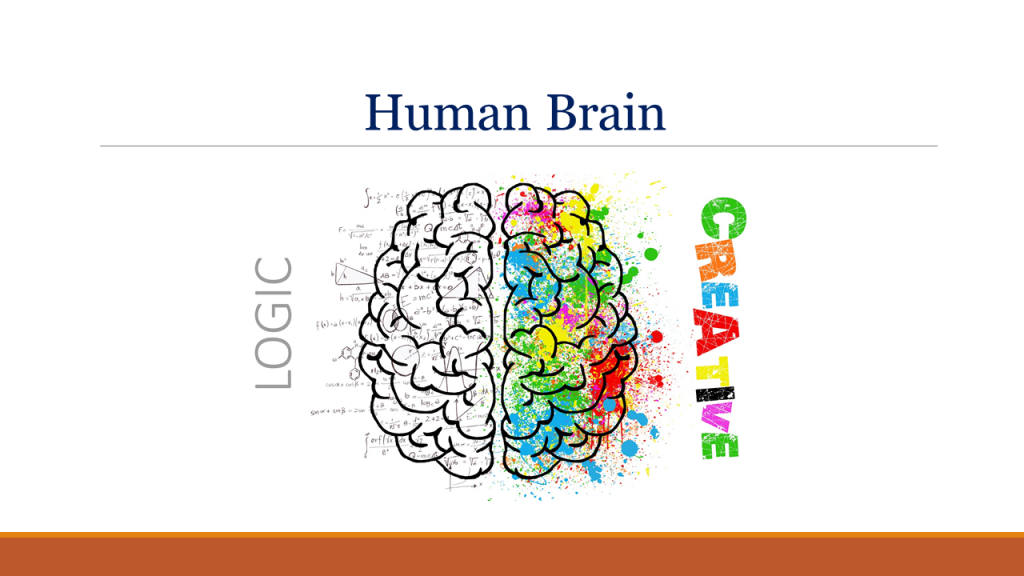 Remember anything with great ease
Remember facts and figures double the speed of a normal person.
Develop both sides of the brain, Stimulates creativity
Recollection in an instant
Imagination power the most important faculty for Subconscious reprogramming develops.
Remember Foreign Words/Scientific terminologies with great ease
Retention capacity of the mind enhances
Biological aging reverses,Spontaneity in decision making
Pre Requisites
Min age – 18 years or over
Students should have genuine interest to learn and apply techniques taught in the course
Broad band (High Speed) Internet connection for accessing the Course Content.
Methodology
Video lessons – 16
Course mode- 100 % self paced, students can complete the course at their own pace
Course content can be accessed immediately upon succesful enrollment
E-certificate will be issued upon successful completion of Lessons and Assessments
Course Access
1 Year from the Enrollment

International Vedic Maths & Memory Trainer – Dr B Saikiran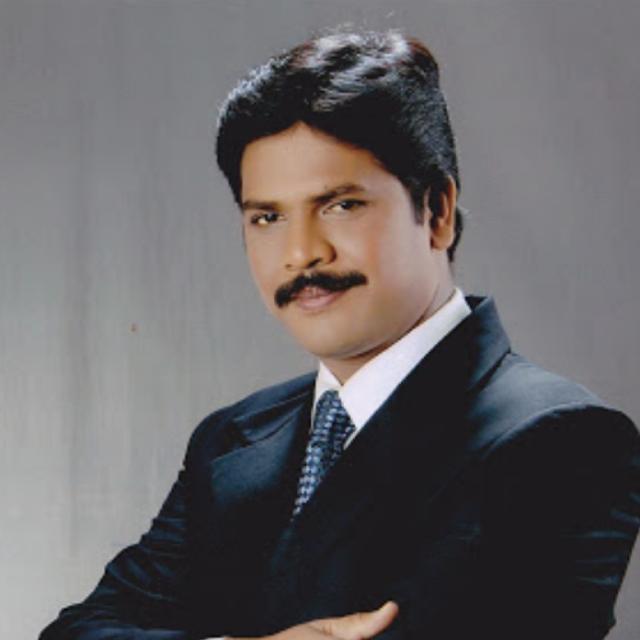 Dr. B. Sai Kiran, is a memory trainer of International repute.He is the only trainer in the world who trains both Vedic Memory and Vedic Maths simultaneously. He trained more than 3 hundred and 50 thousand students till date and traveled to 10 different countries across the world, giving lectures on Vedic Memory and Vedic Maths. He has 5 world Records and 2 National Records to his credit for performing the most difficult feats in the Mnemonics,He is the only person in the world to perform "THE CRYPTIC WORD MEMORY FEAT" and it still remains an unbroken record.He is the recipient of several awards in the field of Vedic maths and Memory.
Ratings and Reviews