Creating Magic Squares through Vedic Maths. Magic Squares are arrangement of numerals in a square box in such an order that the horizontal, vertical and diagonal cells sum up to the same total. This ancient Indian art of creating magic squares promotes logical thinking, analytical thinking opens up the mind to lateral thinking and supercharges the mind power activating both left and right hemispheres of the brain.
The Students will learn the art of creating magic square grids of any order. Basically
Magic Squares are 3 types.
1. Odd Order Magic Squares
2. Doubly Even Magic Squares
3. Singly Even Magic Squares.
The students will be taught step by step approach of dealing with these three types of Magic Squares, how to create them using the Vedic Maths Techniques with great accuracy. The students will also learn certain mystical Magic Squares which the ancient Indians believed that they attract positive energies from the universe .
BENEFITS OF ATTENDING THE COURSE
Promotes Logical Thinking
Improves Consciousness
Promote Intelligence
Enhances Mind Power
Activates both lobes of the Brain
Promotes Reasoning Skills
Promotes Analytical Skills
Attracts positive Energies from the universe.
Pre Requisities
Min age – 18 years or over
Basic knowledge of Vedic Maths concepts
Students should have genuine interest to learn and apply techniques taught in the course
Broad band (High Speed) Internet connection for accessing the Course Content.
Methodology
Video lessons – 8
Course mode- 100 % self paced, students can complete the course at their own pace
Course content can be accessed immediately upon successful enrollment
E-certificate will be issued upon successful completion of Lessons and Assessments.
International Vedic Maths & Memory Trainer – Dr B Saikiran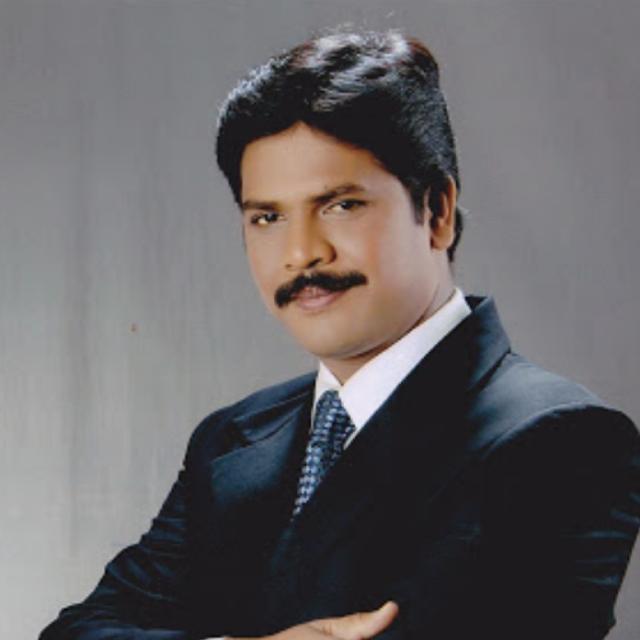 Dr. B. Sai Kiran, is a memory trainer of International repute. He is the only trainer in the world who trains both Vedic Memory and Vedic Maths simultaneously. He trained more than 3 hundred and 50 thousand students till date and traveled to 10 different countries across the world, giving lectures on Vedic Memory and Vedic Maths. He has 5 world Records and 2 National Records to his credit for performing the most difficult feats in the Mnemonics, He is the only person in the world to perform "THE CRYPTIC WORD MEMORY FEAT" and it still remains an unbroken record. He is the recipient of several awards in the field of Vedic Maths and Memory.
Ratings and Reviews