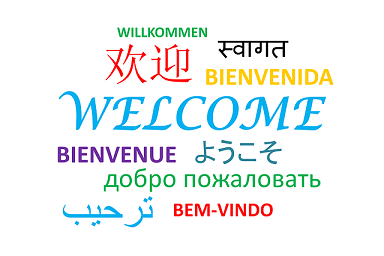 Dear
Welcome to the Pasyanthi.Thank you for joining Online Vedic Mathematics Teachers Training Certification Course (VMTTC).
We are glad to have you as a student, the entire team at Pasyanthi is here to support you every step of the way.
Please take time to complete simple and short application form which will enable us to know you better.
This course runs for 09 weeks with 36 video lessons and 09 Quizzes.
Happy VM Learning
Thanks & Regards
Pasyanthi team
Prerequisites
Students should have a genuine interest in learning and teaching the Vedic system, and be prepared to cover all the assignments required.
A basic knowledge of mathematics is essential.
Broad band (High Speed) Internet connection for accessing the Course Content.