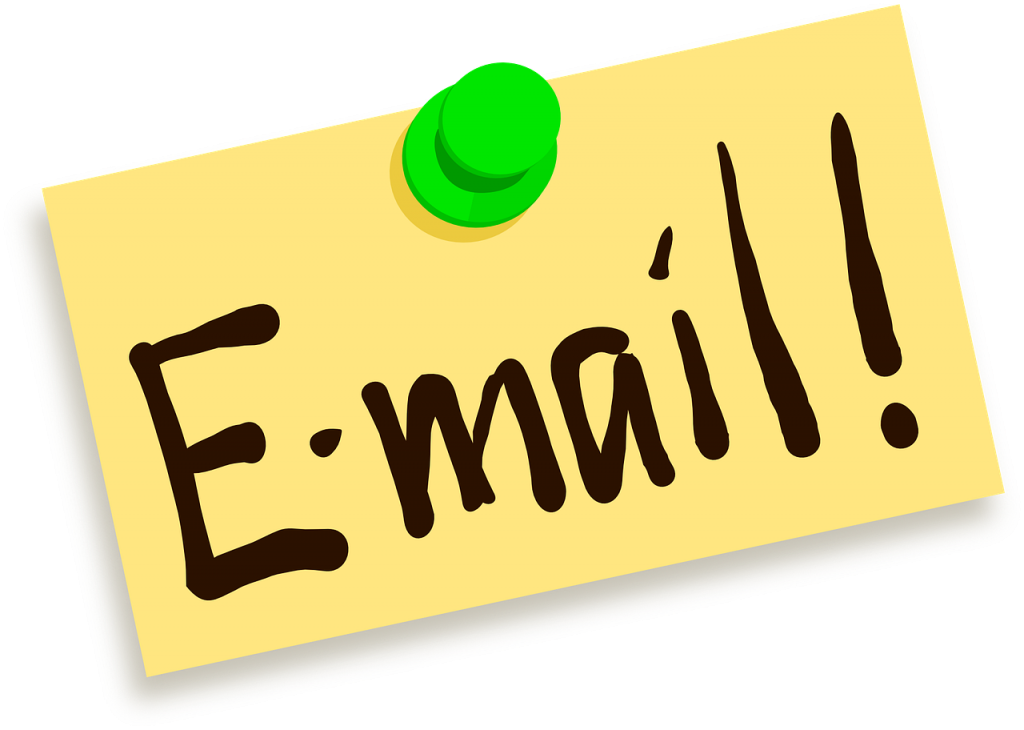 After Successful enrollment, Please check all your folders of your email account including Spam folder for Login information
The Vedic system seeks and uses the simplest, easiest and most efficient path to the solution of any problem
It works the way the mind works and so it offers a natural, flexible and creative way of doing maths
The system unifies maths through the sixteen formulae that describe the natural working of the mind.
Trainer – Mr Kenneth Williams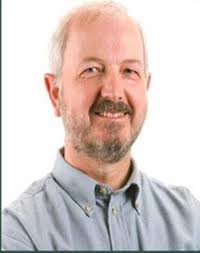 Kenneth Williams is an experienced mathematics teacher who has been studying, researching and teaching the Vedic system since 1971.He developed and extended the system outlined by Sri BharatiKrsna Tirthaji applying the system in new areas such as calculus, applied mathematics, astronomy, trigonometry. He has written articles, attended conferences and produced several books and DVD courses on the Vedic system. He has been invited to many countries around the world to teach Vedic Mathematics, and created the first VM website and newsletter in 1998.
Quick Introduction to Vedic Maths
Golden Rules of Vedic Maths
Admission - Certificate in Vedic Maths
Ratings and Reviews