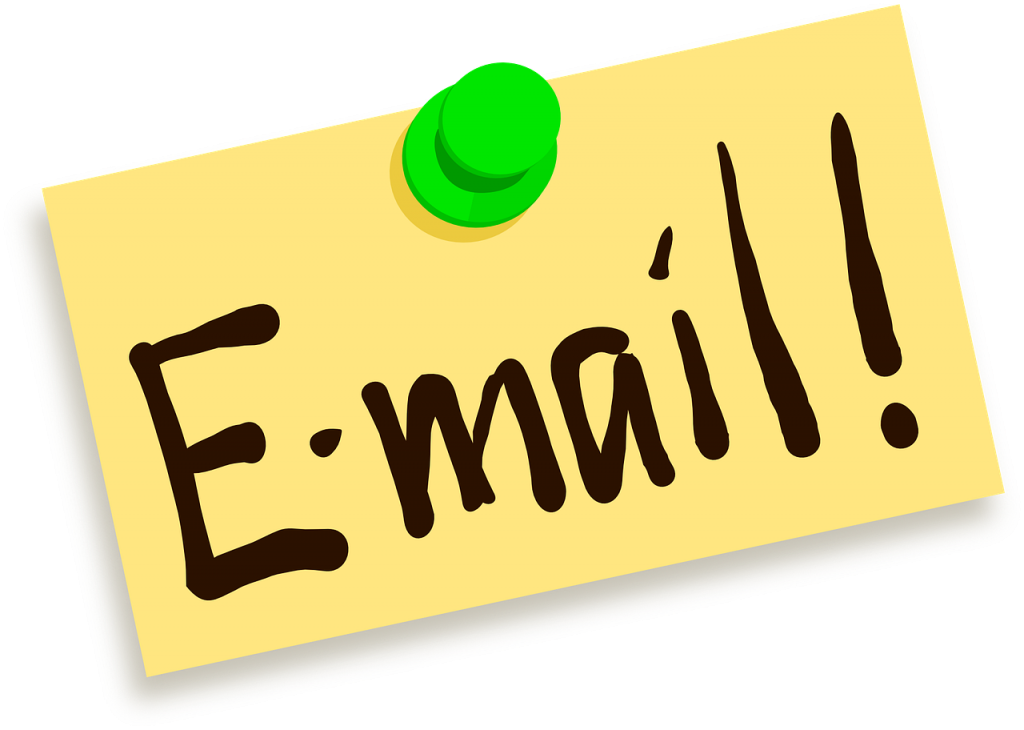 Important Note : After Successful enrollment,Please check all your folders of your email account including Spam folder for Login information
An Introduction
Tirthaji reconstructed the ancient system of Vedic Maths (used in this book) earlier this century, he uncovered a
beautifully integrated and complete system of mathematics' which had been lost for centuries. The Vedic system mirrors the
way the mind naturally works and so is designed to be done mentally.
Fun with Figures is for those who think they are no good at maths- and for those who are good at maths.
The book answers a need of our time, offering easy, enjoyable maths which
improves mental agility and memory, promotes confidence and creativity as well as being useful in everyday life.
Trainer – Mr Kenneth Williams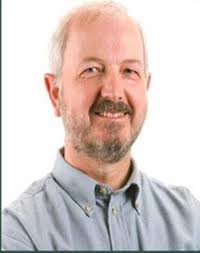 Kenneth Williams is an experienced mathematics teacher who has been studying, researching and teaching the Vedic system since 1971.He developed and extended the system outlined by Sri BharatiKrsna Tirthaji applying the system in new areas such as calculus, applied mathematics, astronomy, trigonometry. He has written articles, attended conferences and produced several books and DVD courses on the Vedic system. He has been invited to many countries around the world to teach Vedic Mathematics, and created the first VM website and newsletter in 1998.
Ratings and Reviews