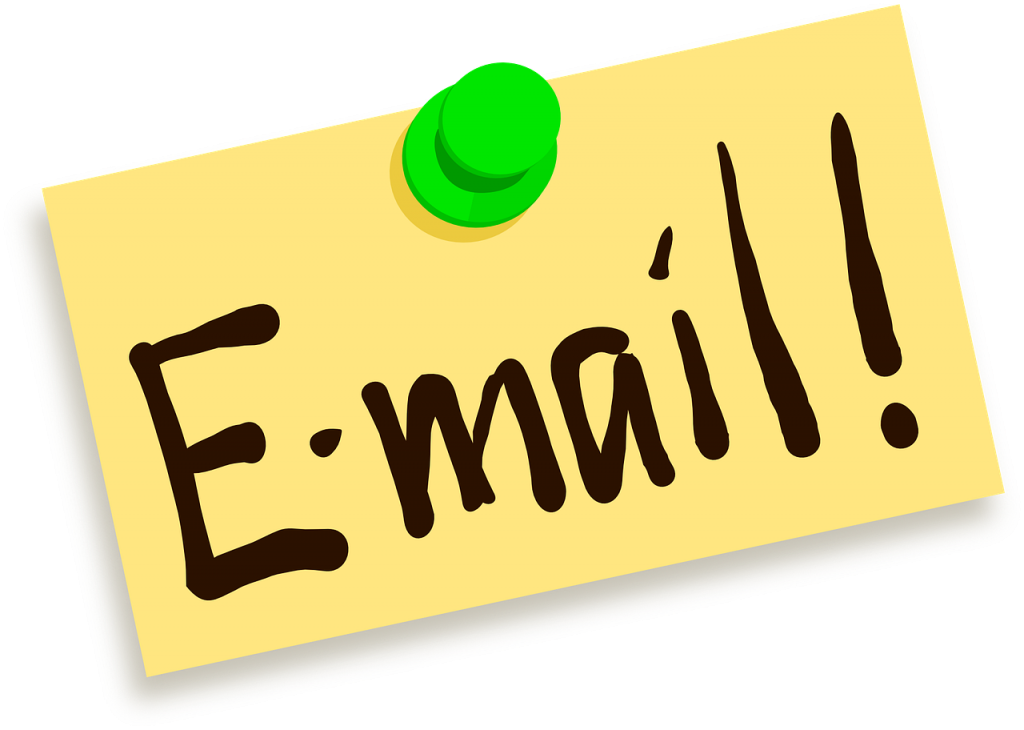 Important Note : After Successful enrollment, please check all your folders of your email account including Spam folder for Login information
Objectives
To easily perform calculations and solve problems either mentally or with pencil and paper using the techniques of the Vedic system.
To teach more advance techniques
Prerequisite
Introduction to Vedic Maths course by Pasyanthi
Students should have a genuine interest in learning Vedic system, and be prepared to complete tests required for certification
A basic knowledge of mathematics is essential and teaching experience in any field is recommended
Broad band (High Speed) Internet connection for accessing the Course Content.
Calendar
100 % online and Self paced course – You can enroll and complete it in your own pace 
Course Access
1 Year from the Enrollment

Methodology
Video lessons – 23
Video Lessons will be made available on the course and students are expected to study these at any time they wish during that week.
Discussions will take place in the Pasyanthi online Forum where students can post questions/Comments/Impressions and interact with Trainer and other students.
Assessment
Students will be required to:
Practice the methods being taught (using at least the exercises in the course lessons).

Participate in Forum discussions 

Complete  Online Tests

Trainer – Mr Kenneth Williams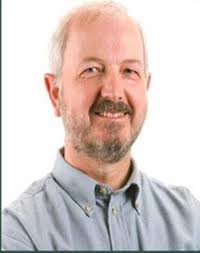 Kenneth Williams is an experienced mathematics teacher who has been studying, researching and teaching the Vedic system since 1971.He developed and extended the system outlined by Sri Bharati Krisna Tirthaji applying the system in new areas such as calculus, applied mathematics, astronomy, trigonometry. He has written articles, attended conferences and produced several books and DVD courses on the Vedic system. He has been invited to many countries around the world to teach Vedic Mathematics, and created the first VM website and newsletter.
Ratings and Reviews