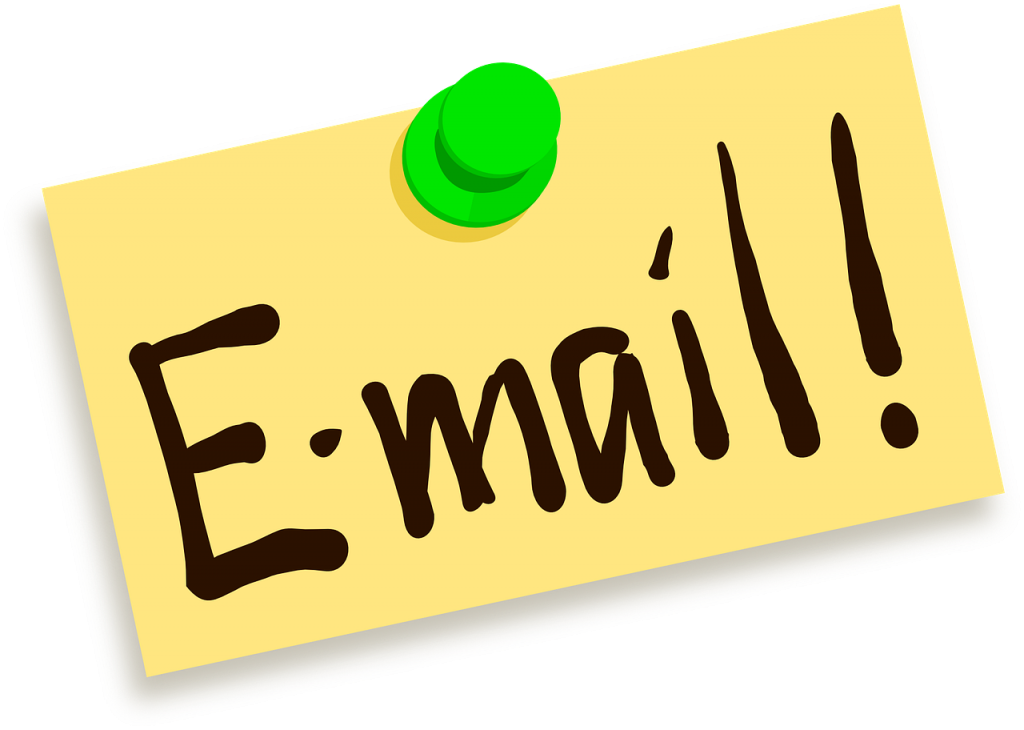 Important Note : After Successful enrollment, Please check all your folders of your email account including Spam folder for Login information
Introduction
This online course shows one beautiful Vedic Master-Formula (Vertically and Crosswise pattern) to find general powers and roots of numbers (and polynomial expressions) and solution of quadratic, cubic and higher order equations.
Course participants need only have a basic knowledge of algebra. There are no other prerequisites for joining the course, but knowledge of straight division and use of Duplexes to find squares and square roots is beneficial.
When Sri Bharati Krishna Tirthaji (1884-1960) reconstructed the ancient system of Vedic Mathematics he left us with one book on the subject, "Vedic Mathematics" (and a great many questions). In his book he describes a division technique which he called the "Crowning Gem" of Vedic Mathematics, the essential feature being that the first digit of the divisor is used to provide all subsequent digits when combined appropriately with the other digits involved. This idea has been developed in this course.
Prerequisites
Zeal to learn the wonderful science of Vedic Mathematics
Age – 10 years or above
Stable Internet connection to support Online Video Lessons.
Course Access
1 Year from the Enrollment:
Trainer – Mr Kenneth Williams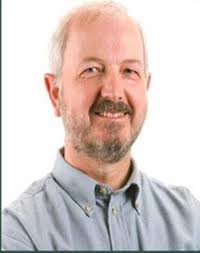 Kenneth Williams is an experienced mathematics teacher who has been studying, researching and teaching the Vedic system since 1971.He developed and extended the system outlined by Sri BharatiKrsna Tirthaji applying the system in new areas such as calculus, applied mathematics, astronomy, trigonometry. He has written articles, attended conferences and produced several books and DVD courses on the Vedic system. He has been invited to many countries around the world to teach Vedic Mathematics, and created the first VM website and newsletter in 1998.
Ratings and Reviews